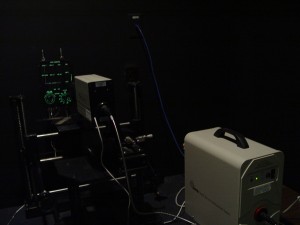 In early 2012, Sun Display Systems relocated after 70 years to a new state of the art manufacturing facility. This new facility was designed to provide the optimum environment for the design, prototyping and manufacturing of HMI products, with the very latest equipment installed in all facets of the operation.
The SDS senior management team, comprised of subject matter experts, have extensive years of experience in the manufacturing of illuminated air and ground Displays, Keyboards, Integrated Switch Panel solutions and Light Plates. Using our experience, we tailored our new facility to be the most efficient production product flow in the industry. SDS is vertically integrated with well over 90% of our HMI content manufactured in house giving us superior capability through lean manufacturing  to control costs, quality and expeditious delivery to our customers.
By combining experience, comprehensive skills and lean manufacturing our cross trained workforce gives SDS a manufacturing capability that is extremely flexible and responsive to our customer needs. Deliveries are commonly measured in days instead of weeks or months for even high volume complex parts.