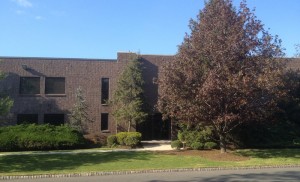 Sun Display Systems has a complete manufacturing facility, from our extensive machine shop through assembly and product finishing. Our facilities have the capability of producing in excess of 5,000 control panels per month. This is based on the most standard panel configuration, our current equipment, and a fully staffed facility. All of Sun Display Systems' employees are cross-trained to a variety of manufacturing functions, enabling us to shift the workforce to achieve the greatest production levels.
Sun Display Systems' Quality Control System currently operates in accordance with AS9100 and ANSI/NCSL Z540-1-1994. Our lighting laboratories meet all the requirements of MIL-L-85762A and MIL-DTL-7788.
Through the constant development of our technology and our most important asset, our employees, Sun Display Systems intends to remain on the cutting edge of the aerospace industry in the new millenium.